Healthy, fresh & creative
We offer an interactive and affordable create-your-own stir fry experience in a casual, energetic and modern environment. We strive to use natural, organic, non GMO & locally grown foods that taste as good as they make you feel! Come grab a bowl and make your very own creation today!
Open for lunch & dinner seven days a week, My Stir Fry is the perfect opportunity to make your own uniquely fresh culinary creation with a delicious blend of Asian and American flavors for an exceptional value.
"I love taking the family, it's so easy! Just create your own stir fry bowl over and over!"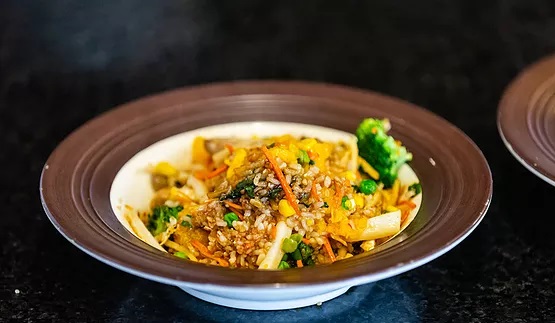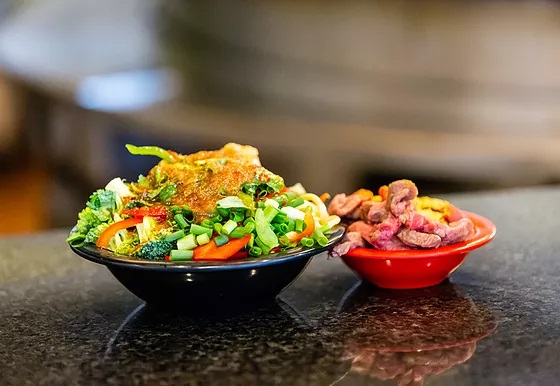 Come enjoy our bar and patio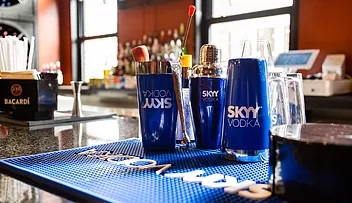 Get My Stir Fry even faster!
"There's something for everyone at My Stir Fry. So gather friends and family and come have fun playing chef for the day and make your food your way"